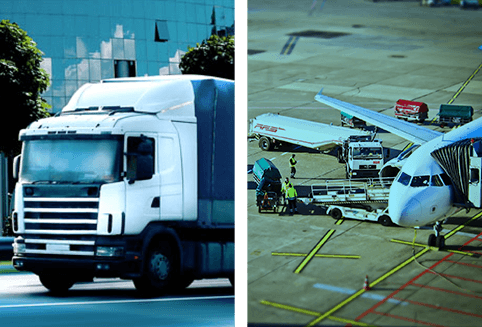 UNIQUE TRANSLINK CO., LTD
UNIQUE TRANSLINK CO., LTD WAS REGISTERED IN SEPTEMBER 1999 UNDER THE CIVIL AND COMMERCIAL CODE OF THE KINGDOM OF THAILAND. THE COMPANY IS LOCATED AT 2024/83 RIMTHANGRODFAISAIPAKNAM ROAD PRAKHANONG KLONGTOEY BANGKOK 10260 THAILAND ON THE 27TH OF FEBRUARY 2014 THE COMPANY WAS GRANTED BY THE THAI CUSTOMS DEPARTMENT TO AEO CUSTOMS BROKER NO. CB 64 TO SERVE ALL IMPORTERS AND EXPORTERS.
Our Services
WE HAVE THE E-CUSTOMS (PAPERLESS) SYSTEM TO EXECUTE THE CUSTOMS FORMALITIES PROCESS FOR IMPORT AND EXPORT CARGO WITH CUSTOMS HOUSE TO FULFILL OUR CUSTOMERS REQUIREMENT WITH OUR RELIABLE PERFORMANCE AND COST MINIMIZATION.
WHY US?
Because we offer a one stop service and apply the modern technology into the customs process
more...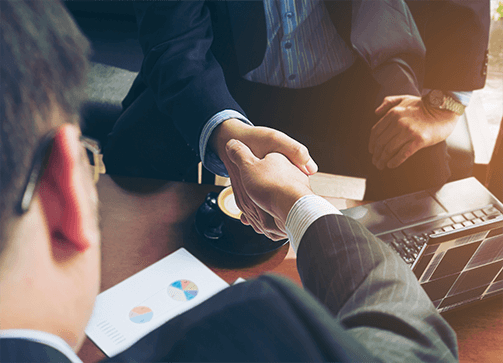 PORTFOLIO
Total : 6 photo(s)